Your Sacred Power Symbol & Power Codes
Thank You For Subscribing To Our Newsletter!
 Your Instant Access Links To The Free Sacred Power Symbol & Power Codes Are Below.
I have also added A Bonus Divine Light Alchemy
Transformational Video For You To Watch.
How does it get better than that?
Enjoy!
Love, Gratitude & Joy,
Debi Rose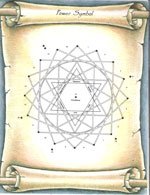 Sacred Power Symbol
We accumulate discordant energies on a daily basis, and sometimes during extremely difficult times, we can accumulate them moment by moment. The major discordant energies include anger, guilt or fear. To transmute and release these discordant energies, simply place your hand on this Sacred Power Symbol. It is very beneficial to do this on a daily basis.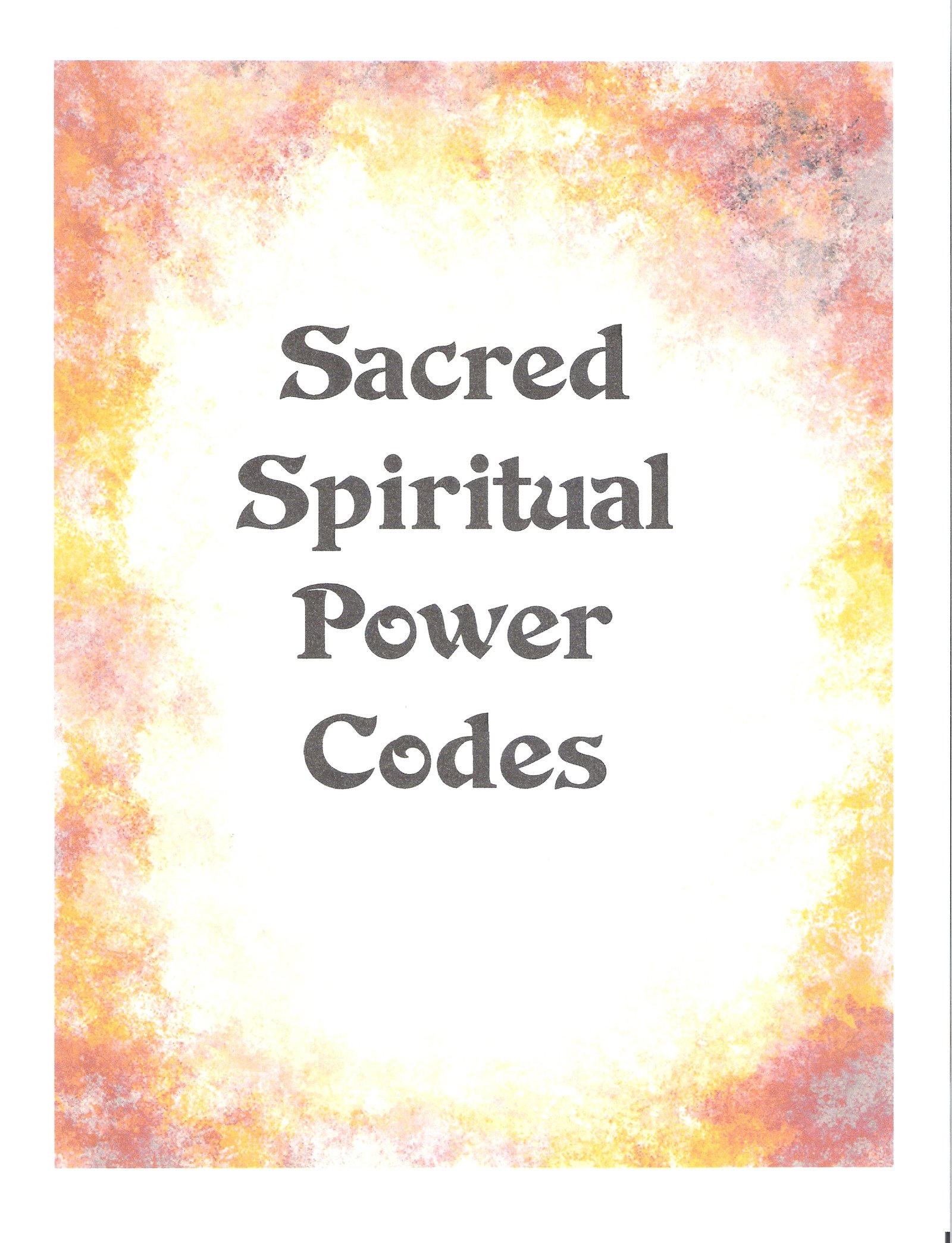 Sacred Power Codes
I have been telling my students for a long time now that blessing your food with the numbers 9-9-5 is thousands of times more beneficial than the average prayer. The Sacred Spiritual Power Codes are a list of numbers that when applied can be used to greatly affect and change situations in your life.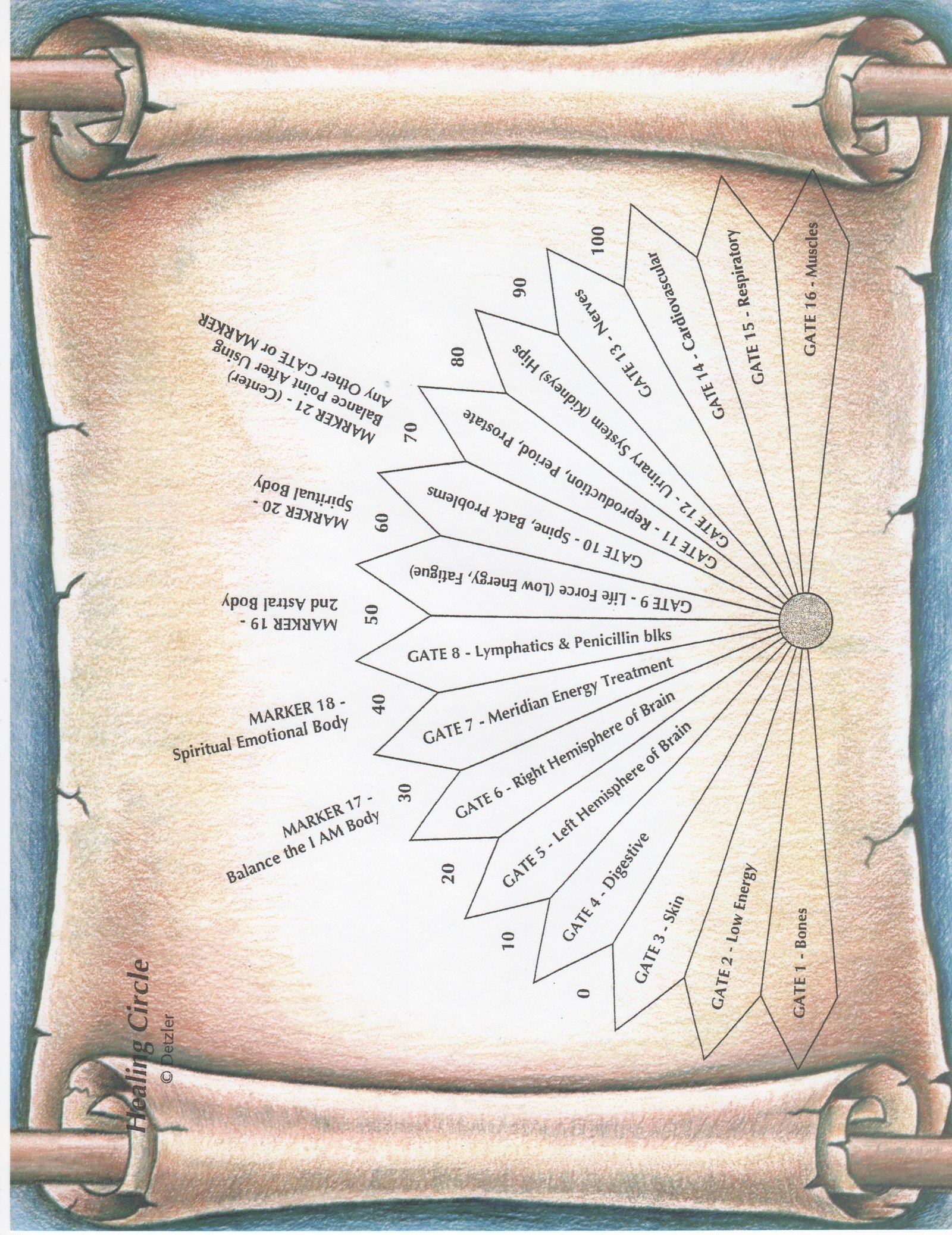 Healing Circle Chart
This is a Sacred Healing Chart to Use with a pendulum and the Sacred Healing Symbol.
Empowering Tools
These are my favorite Access Consciousness Empowering Tools & Techniques,
I learned from Gary Douglas & Dr. Dain Heer, Founders of Access Consciousness.

Empowering Tools

Change Your Mind
The Emotional Freedom Technique is an amazing method to release a huge variety of deep emotional issues.
EFT To Change Your Mind
Angela Lyon

Change Your Mind
Abraham's Teachings
I use The 68 Second Technique on a regular basis.
This is the description of the 68 seconds manifesting technique
and how to do it, that I often refer to as "Running Energy."
My Angels guided me to add another New Gift!!!!
Please note that this is for viewing within this area only.
It is NOT downloadable at this time.
Please bookmark this page, so you can watch it as often as you desire.
Quantum Vortex Ancestral Auric Clearing